Robert S. Stone (1951-2014)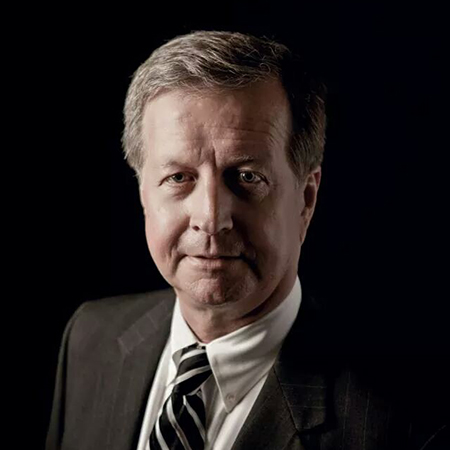 Robert S. Stone (1951-2014)
Private Practice Lawyer
Practice Areas:
Communications Law; Civil Litigation; Complex Litigation; Federal Civil Litigation; Trial Practice; Administrative Law; Commercial Law; Corporate Law; Personal Injury
Admitted:
1977, Tennessee; 1982, U.S. District Court, Eastern District of Tennessee; 1985, U.S. Court of Appeals for the District of Columbia Circuit; 1992, U.S. Court of Appeals, Sixth Circuit; 2007, U.S. Supreme Court
Law School:
University of Tennessee at Knoxville, J.D.
CityView Magazine Top Attorneys in Knoxville 2012:
Administrative law
Personal Injury – General – Plaintiff
Robert S. Stone was born in Pulaski, Tennessee on December 2, 1951. Bob attended the University of Tennessee at Knoxville, where he earned a Bachelor of Science in Communications with high honors in 1974 and a Doctor of Jurisprudence in 1977.
After practicing law in Oak Ridge, Tennessee for three years, he joined Young, Williams, Kirk & Stone, PC (formerly McCampbell & Young, PC) in 1980. He became a member of that firm in 1983. In 1992, he earned Martindale-Hubbell's "AV" peer review rating, the highest rating awarded by that organization. On January 1, 2010, he became a member of Elmore, Stone & Caffey, PLLC.
Bob was admitted to practice in the State of Tennessee, the U.S. District Court for the Eastern District of Tennessee, the U.S. Court of Appeals for the Sixth Circuit, the U.S. Court of Appeals for the District of Columbia Circuit, and the United States Supreme Court. His practice focused on civil litigation, corporate law, transactional law and communications law. He was a member of the Knoxville, Tennessee, American and Federal Communications Bar Associations.
Sadly, Bob passed away in July 2014. He is survived by his wife, Karen Paisley Stone, two sons, and two grandchildren.
Westwood Building
5616 Kingston Pike
Suite 301
Knoxville, TN 37919
phone (865) 766-0056
fax (865) 766-0570
R. Scott Elmore
Robert S. Stone (1951-2014)
Wynne du M. Caffey-Knight
Trent Kinkaid
Jacob King